A Bioinformatics Data Science Consulting Firm
Transforming Biological Data into Structured Information
A Bioinformatics Data Science Consulting Firm
Transforming Biological Data into Structured Information
Skilled and experienced to tackle complicated data projects.
We work with Industry and Academic Institutions
Clinical-stage biotech company, Leiden
Food industry startup, Alkmaar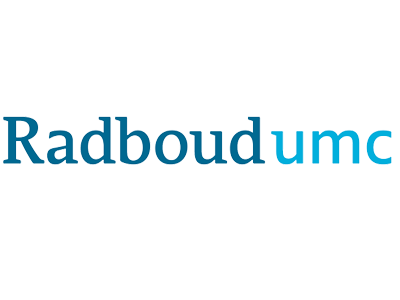 The Radboudumc Genetics department has a diagnostic and research division

The Hubrecht Institute is world leading, comparable in quality to MIT and EMBL
The Utrecht University Developmental Biology department performs high-throughput screens to uncover cellular polarity
Music in Brands developed a brandscan that delivers a report on which genres are closest related to a brand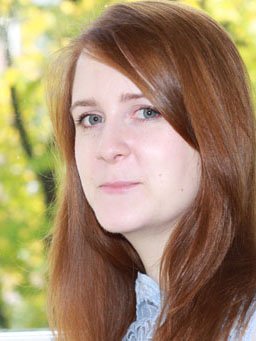 Founder, Data Science Bioinformatician
Monique holds a Ph.D. in Developmental Biology and obtained Data Science and Bioinformatics certificates from the Johns Hopkins University.
Prior to founding Morphogenics, Monique co-founded and led PostdocNL and served as a Data Scientist for ProQR Therapeutics.
Monique invests in continued professional development to design and implement effective solutions for businesses.